---
Here's our tentative menu: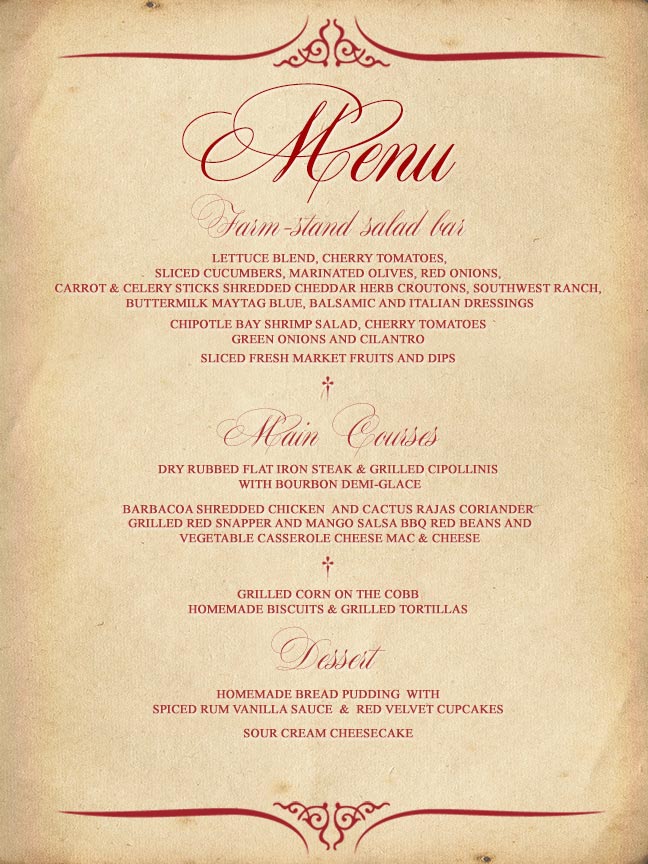 ---

---
GENERAL ADMISSION TICKETS FOR THE NEVADA POPS ORCHESTRA
STAR TREK CONCERT SATURDAY NIGHT are only:
AVAILABLE NOW!
---

---
---

---
follow along with updates and photos from Twitter, Facebook, Instagram, and Pinterest all in one convenient streaming location!

---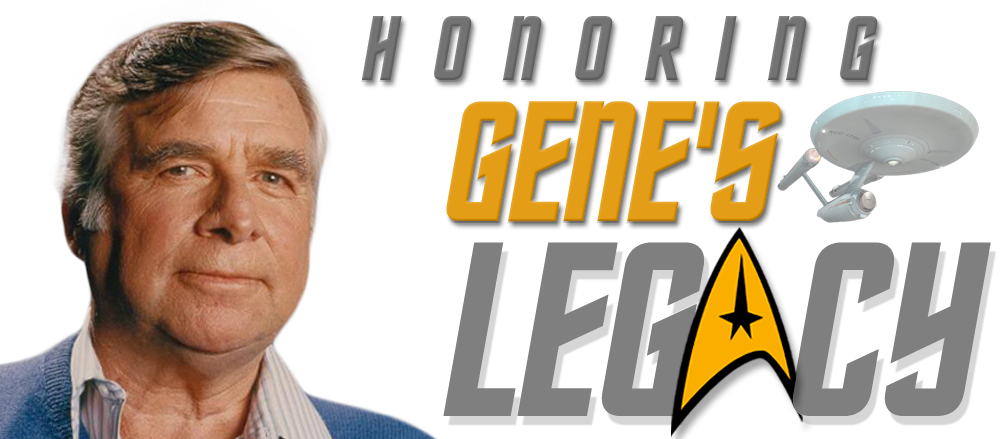 ---
---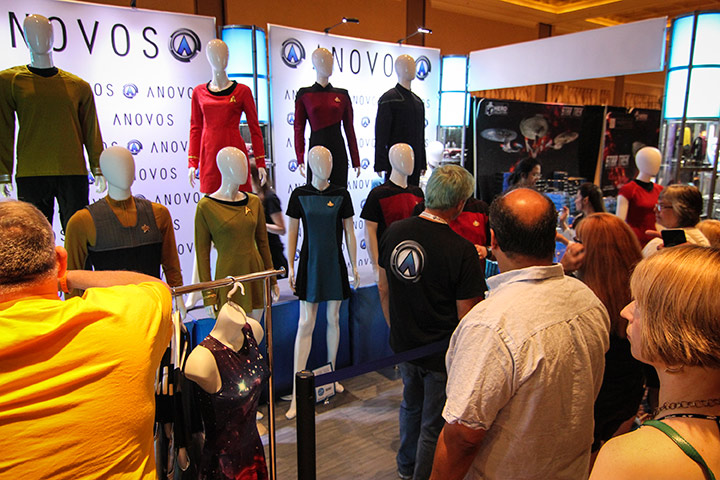 ---

---

---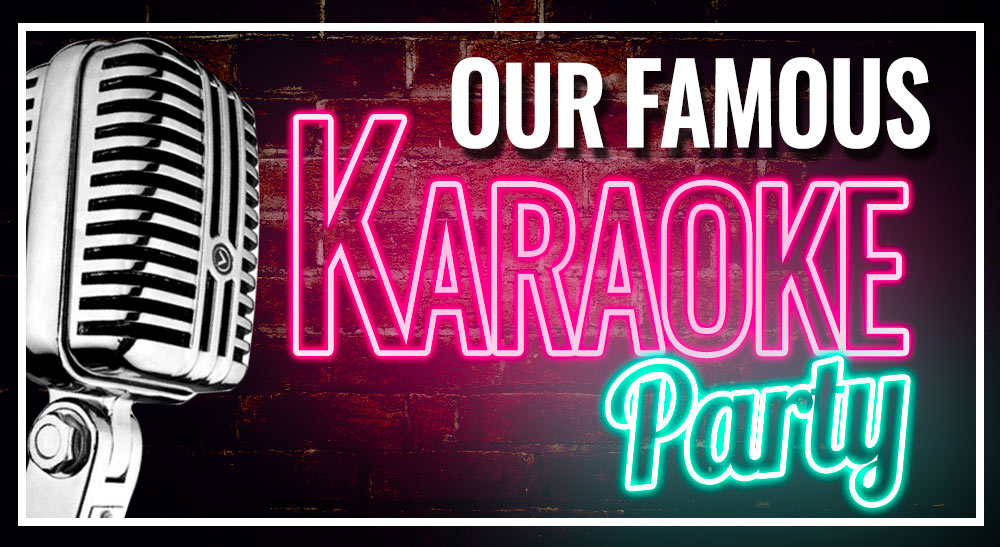 ---
Click to see more information. Entries are judged on the following criteria:

• Video, Audio & Editing quality
• Inventiveness
• Song selection & originality
• Humorous submissions are encouraged!
• One Star Trek music video may be submitted, and only one.
• All submissions must be on DVD in a sleeve or jewel case, or on a flash drive to be accepted. ONLY NTSC FORMATED DVDs WILL BE ACCEPTED.
• If submitting a flash drive, please make sure all files are compatible with Quicktime.
• In your submission you must list the specific convention the music video is for.
• Entries are limited to people attending the specific event. This is due to an overwhelming number of submissions.
• Please keep the submissions under five minutes.
• Winners are announced at the event.
• You do not have to be present for the actual showing of your video, but you must claim your award at the show before the end of the weekend or your award will be forfeited.
• The competition closes 40 days prior to the convention. We will NOT make any exceptions to this.
• Don't forget about the great supporting cast members of the show!
• We ask that you do not use footage from shows other than Star Trek.
• Entries cannot be returned, and the person submitting the entry is granting Creation the right to play this entry in perpetuity at Creation events worldwide and/or online at the Creation website(s). Creation does not sell music videos so your entry will never be sold as a commercial product, just presented at our events/online.
• Do not submit the same video for multiple events. It will not be considered after its first submission. This also goes for videos that have been recycled with only minor changes.
---

---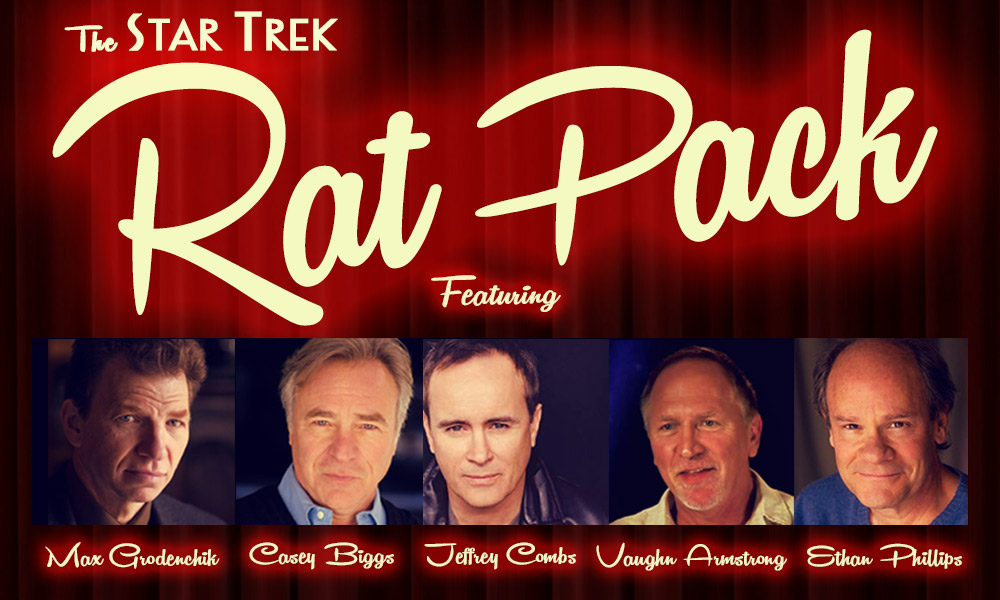 ---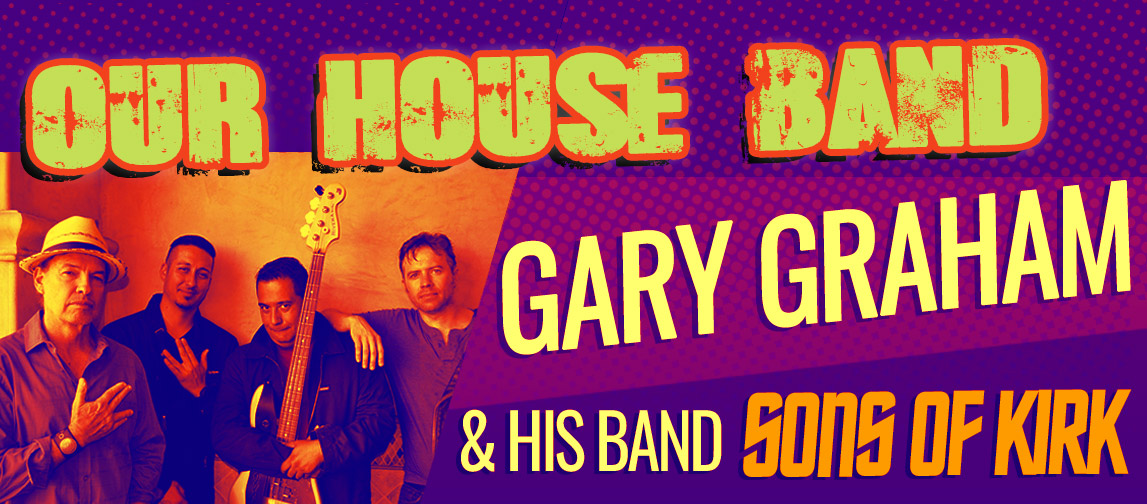 ---